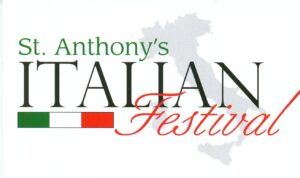 St. Anthony's Italian Festival welcomes you to our updated website!
Sponsored by St. Anthony of Padua Parish, and one of the largest Italian-American  cultural events in the nation, the Italian Festival is the primary fundraiser for St. Anthony of Padua Grade School.  We sincerely thank you for your patronage!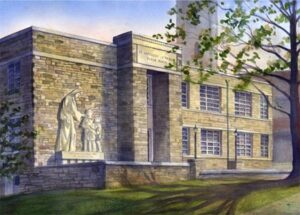 Be sure to join us for another year of fun and memories!
Sunday, 6/11: 4-10:30PM
Monday-Friday, 6/12-16: 6-10:30PM
Saturday, 6/17: 4-10:30PM
Sunday, 6/18: 2-6PM